Welcome to the best
VIEWER SUBMITTED
Dachshund Pictures
AVAILABLE ANYWHERE!
---
These are the hotdogdog SHOWCASE winners
from July 2002 - December 2002
Thank you for coming to our site!
The pictures below are from our viewers! !
---
July 2002 Winner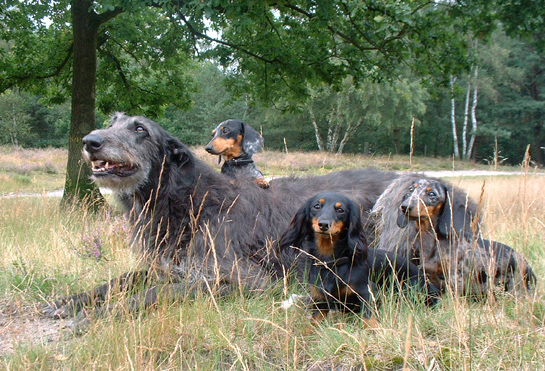 Look at all of these hounds!
This is Xantha the deerhound and her extended family of dachshunds!
Submitted by Jacqueline Wagener of Holland
---
August 2002 Winner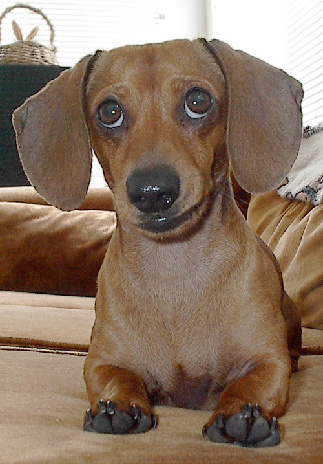 This is Wylie!
Submitted by Scotty Kormos of Los Angeles, California
---
September 2002 Winner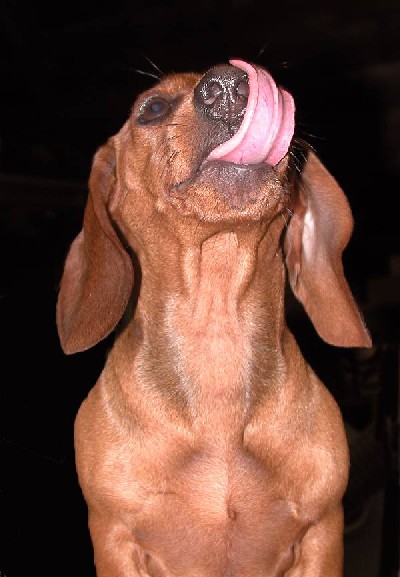 Lucy has quite a reach!
Submitted by Jay Keller of Sunnyvale, California
---
October 2002 Winner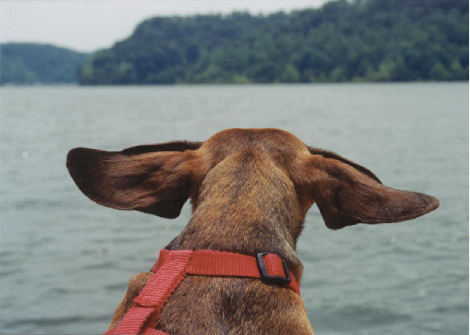 This is Fritz!
Fritz loves to go boating with his family!
Submitted by Cindy Hoskinson
---
Please help us continue our site!
Your photos are needed!
Don't be afraid to e-mail us your shots!
Its easy!
---
SIMPLE INSTRUCTIONS!
1. Take a photo. It can be a 35mm or a digital.
2. Save your photo in your computer as a JPEG file.
3. Send us an e-mail to hotdogdog@worldnet.att.net
including your JPEG file as an attachment.
We always send you a confirmation e-mail when we receive your photo.
---