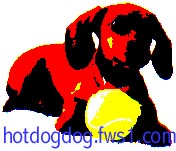 Welcome to the best
VIEWER SUBMITTED
Dachshund Pictures
AVAILABLE ANYWHERE!
---
These are the hotdogdog SHOWCASE winners
from August 2003 - December 2003
Thank you for coming to our site!
The pictures below are from our viewers! !
---
August 2003 Winner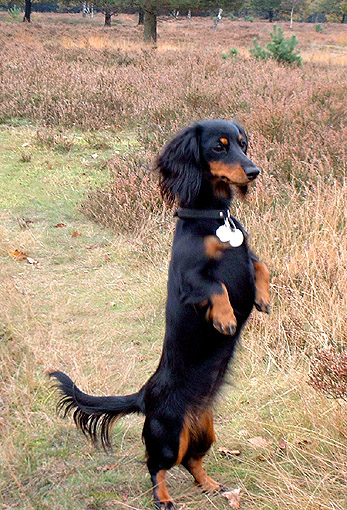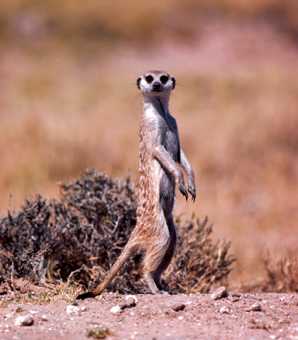 This is Simone – she is part meerkat!
Simone is from part of a large family in Holland.
Photos courtesy of Jacqueline Wagener
---
Please help us continue our site!
Your photos are needed!
Don't be afraid to e-mail us your shots!
Its easy!
---
SIMPLE INSTRUCTIONS!
1. Take a photo. It can be a 35mm or a digital.
2. Save your photo in your computer as a JPEG file.
3. Send us an e-mail to hotdogdog@worldnet.att.net
including your JPEG file as an attachment.
We always send you a confirmation e-mail when we receive your photo.
---
Tell a friend about DACHSHUNDS!
Dachshunds can be loyal, lifelong friends to you and your family!
Always treat your dachshunds fairly!
Remember to be careful with their backs – limit their jumping up and down stairs and couches.